1. Go to ACCOUNT> CREDIT/DEBIT CARD PAYMENT.
2. Enter the desired amount and your password to continue. Please note that there is a 2.95% convenience fee per transaction.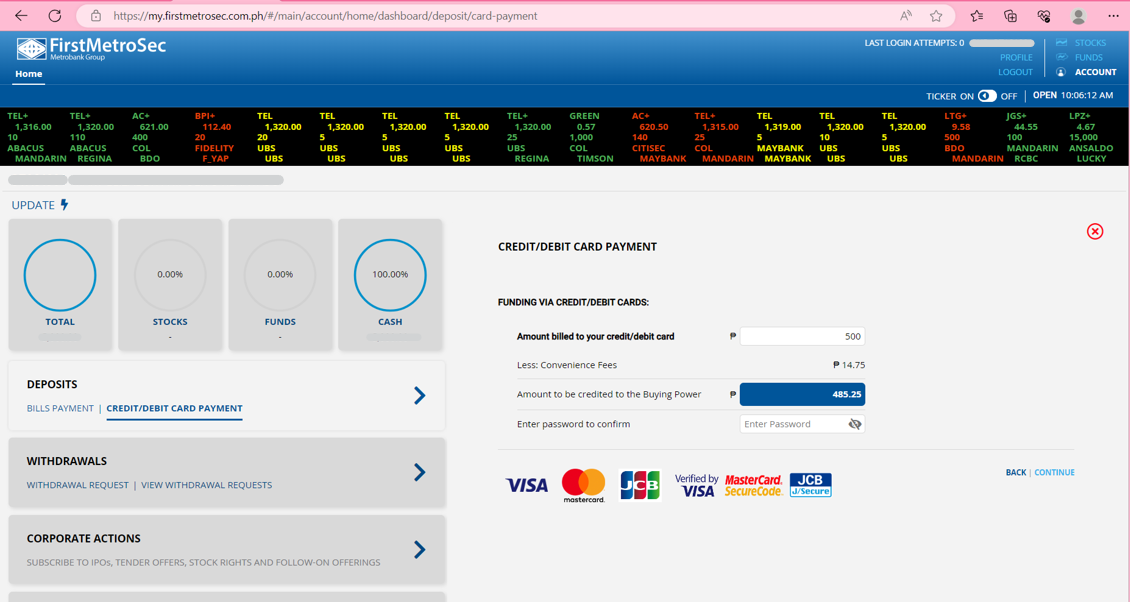 3. Once redirected to the Maya Payment Portal, click Maya Wallet or Credit to generate QR code.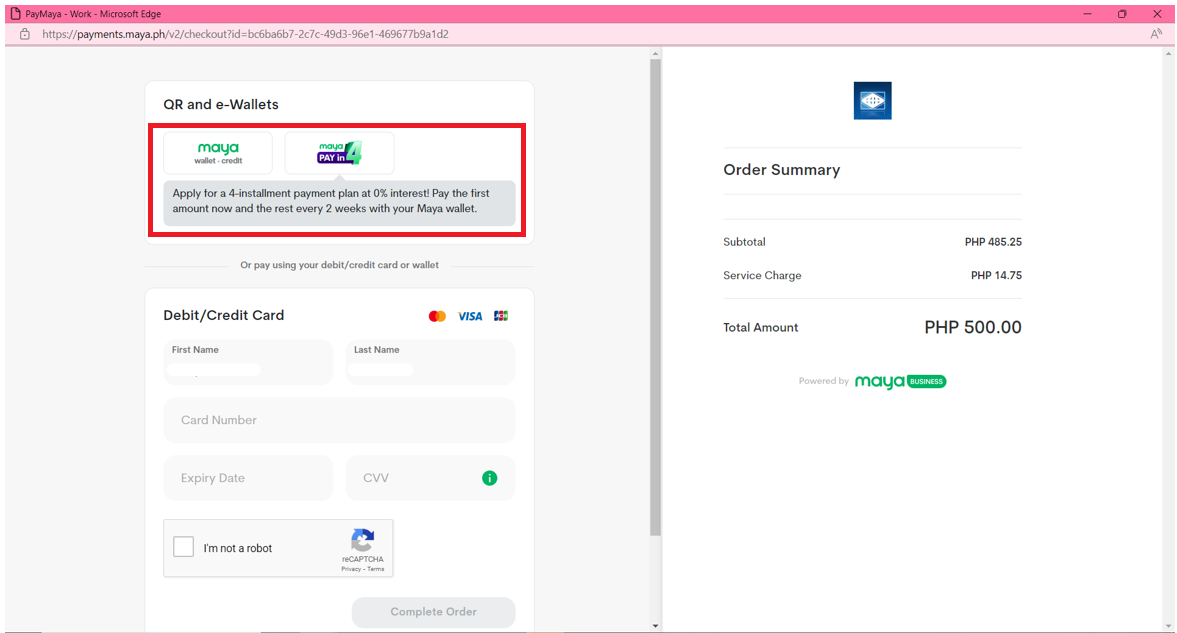 4. Scan the QR code using the Maya app.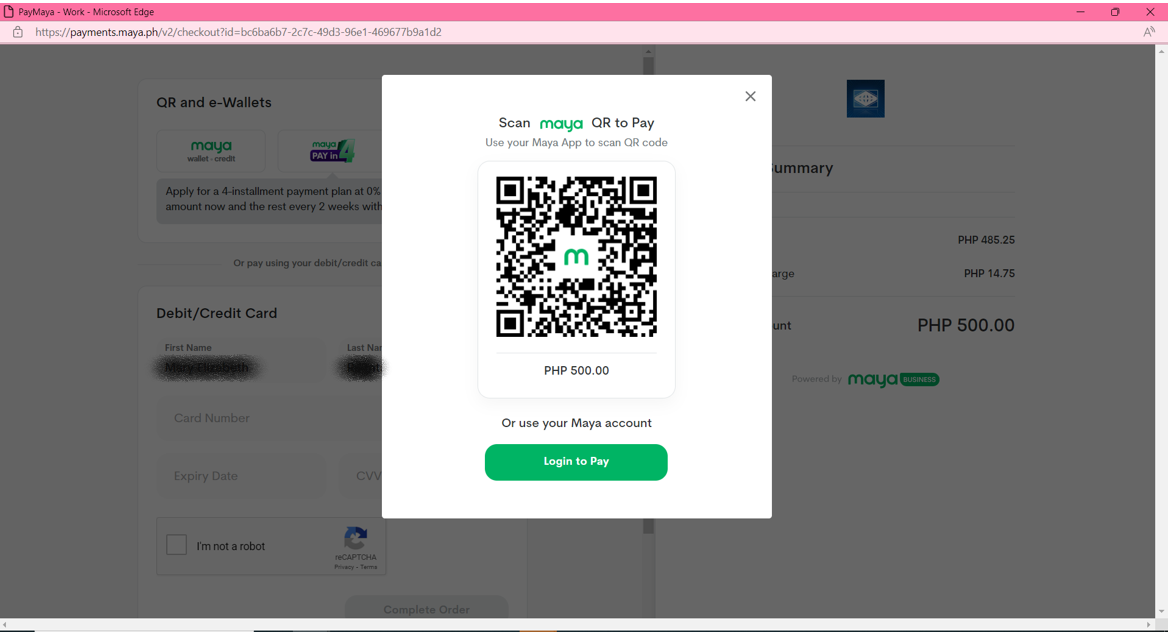 5. Once redirected to the Maya app, check the amount due then click Continue.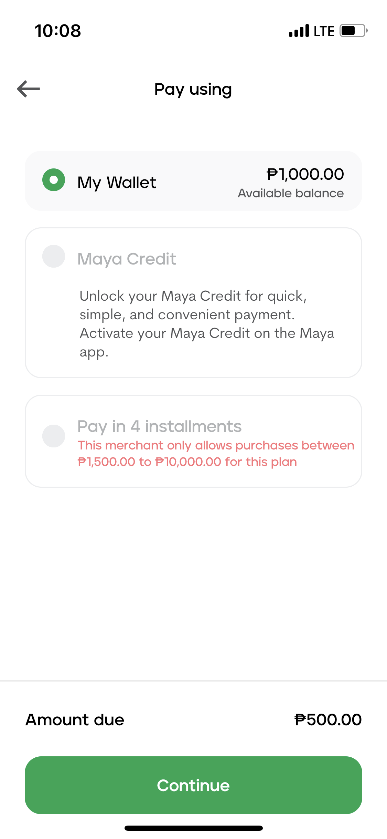 x
6. Review the confirmation page, then click Pay now.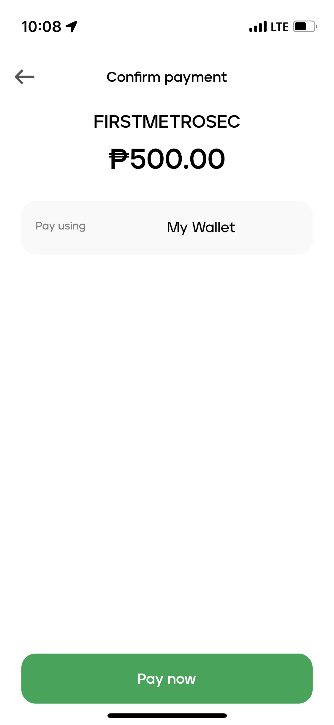 7. Your payment will be credited to your FirstMetroSec account in real time. Click Proceed to item details to confirm.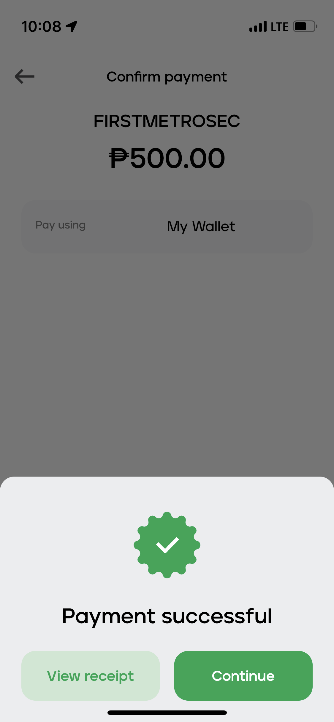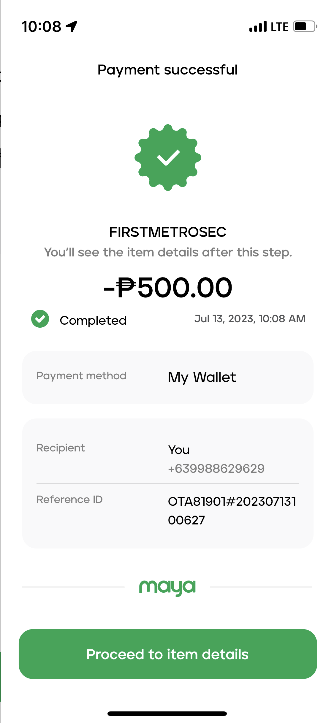 8. Refresh the ACCOUNT tab or re-login to update your available BUYING POWER.