Step 1: Log in the GCash app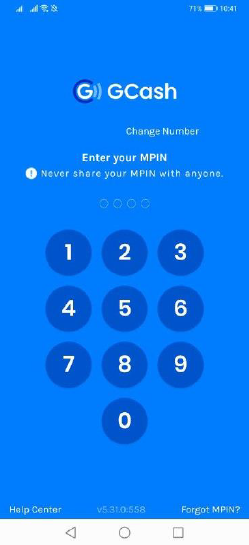 Step 2: Click Show More on the GCash dashboard to see additional selections: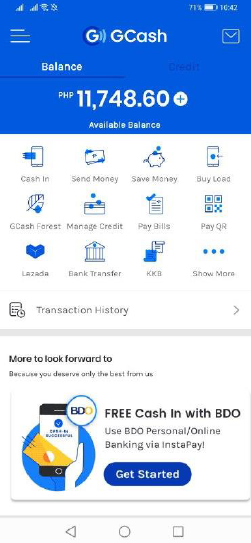 Step 3: Scroll down to select Payment Solutions under the Bills Payment section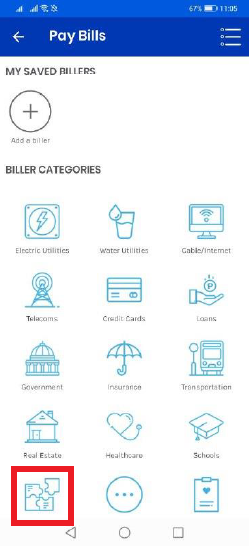 Step 4: Choose FirstMetroSec from the list of bills payment providers: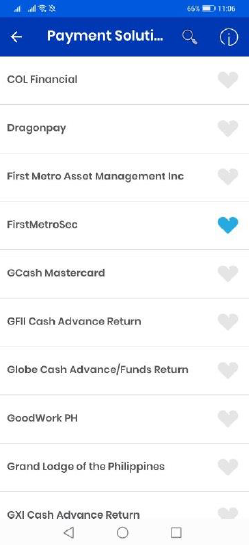 Step 5: Provide the following information and click on Next: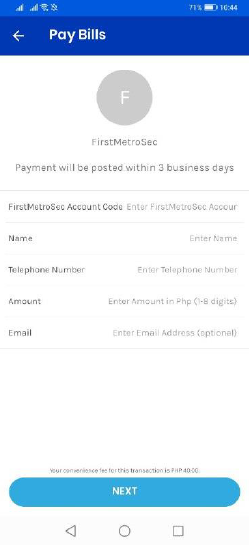 FirstMetroSec Account Code
Name
Telephone Number
Amount
Email (optional)
Step 6: Check the details of the transaction and click on Confirm.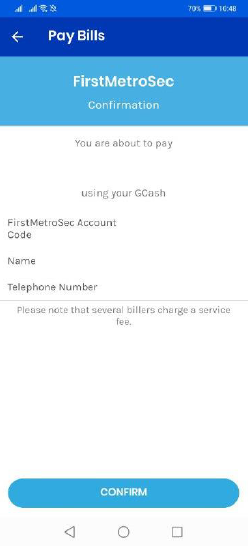 Step 7: GCash will show a receipt of the transaction with the breakdown of the payment. Click on Done to finish the transaction and go back to the dashboard.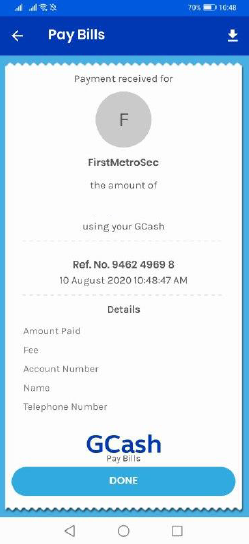 An SMS confirmation will also be sent to your mobile number: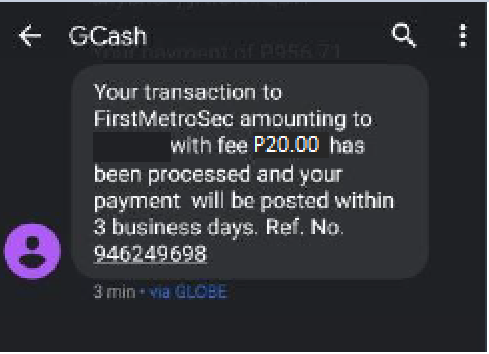 *There is a convenience fee of PHP 20/transaction.