UNIONBANK BILLS PAYMENT INSTRUCTIONS
1. Log in to your account.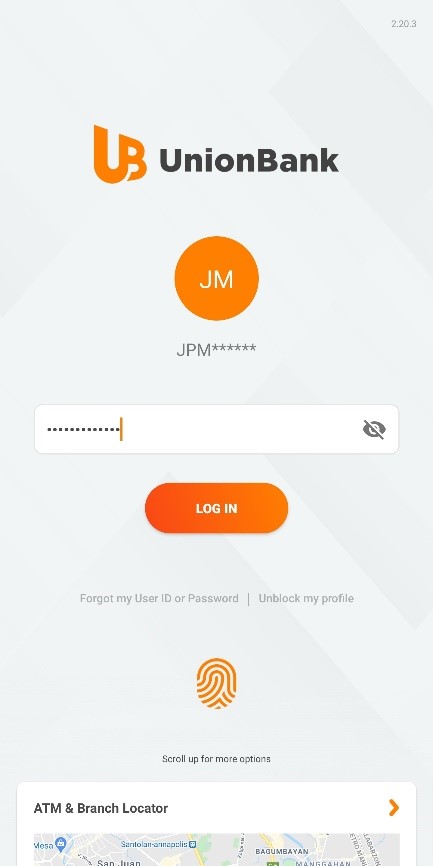 2. Go to Pay Bills.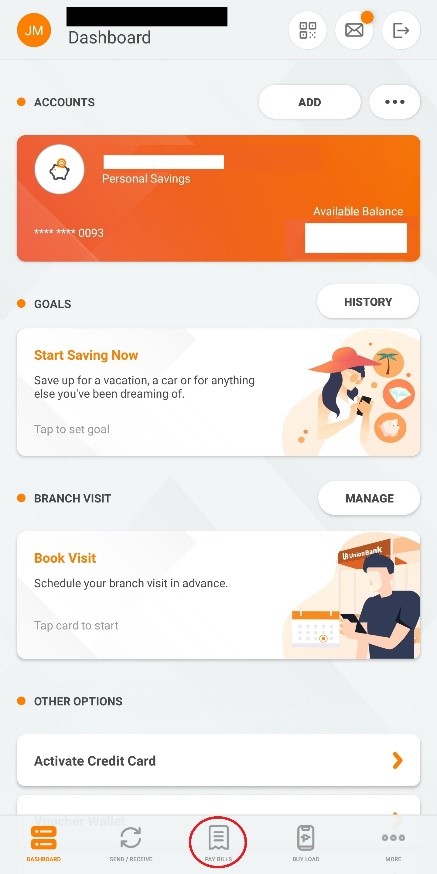 3. Select Manage Billers.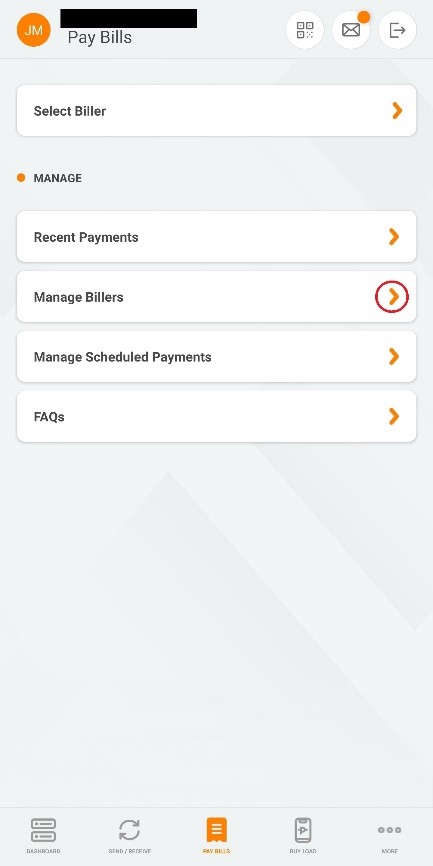 4. Add Biller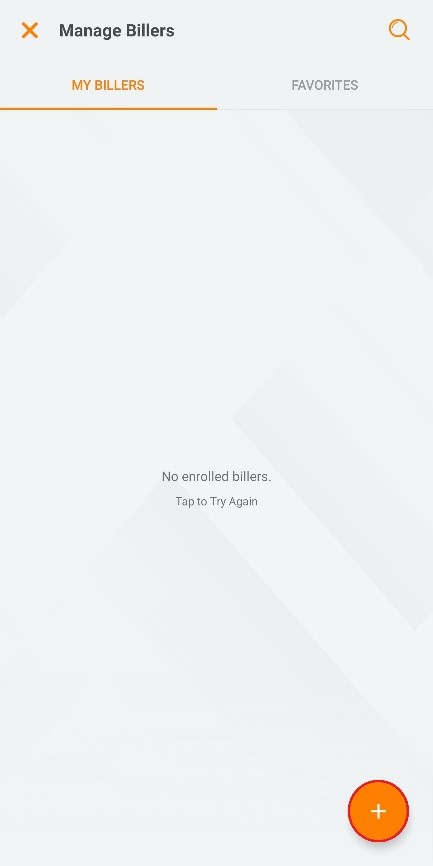 5. Designate a biller name. From the dropdown, select FIRSTMETROSEC – FIRST METRO SECURITIES. Enter your FirstMetroSec account number and phone number. Then click SAVE.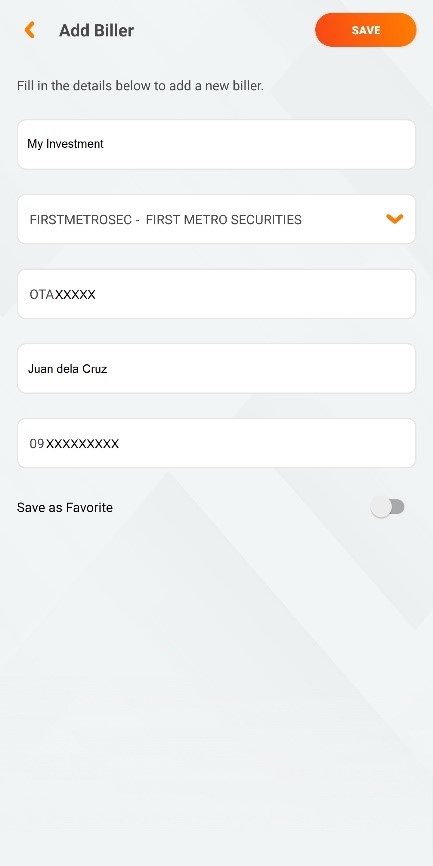 6. FirstMetroSec has been added as a biller. Exit Manage Billers.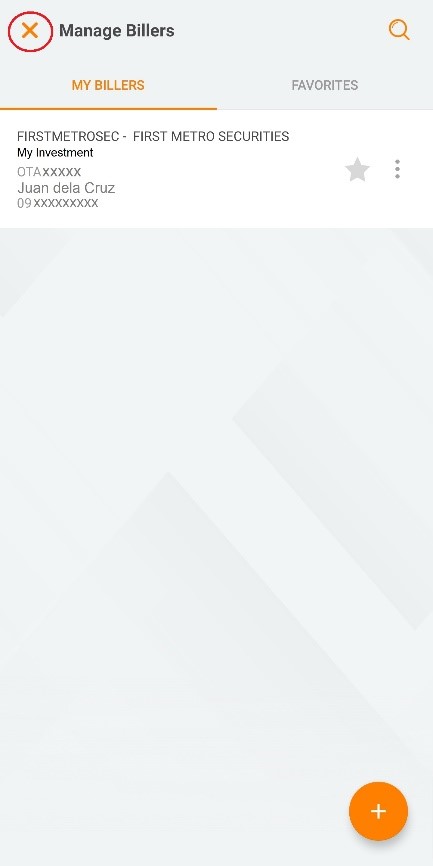 7. Go back to Pay Bills, then Select Biller.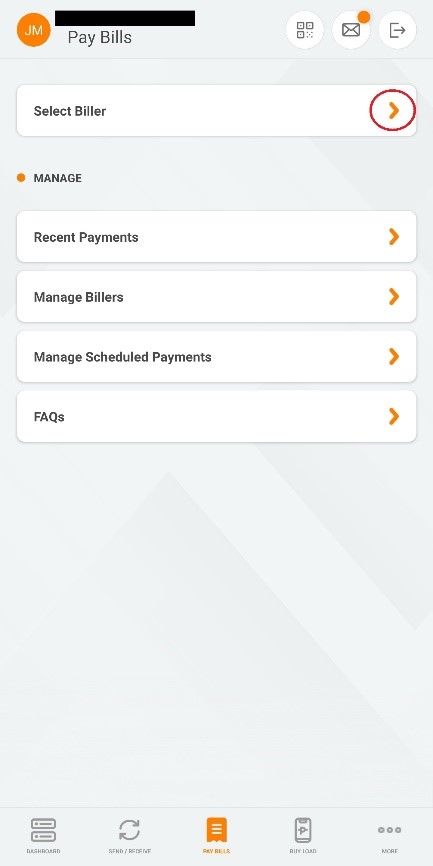 8. Under MY BILLERS, select FirstMetroSec.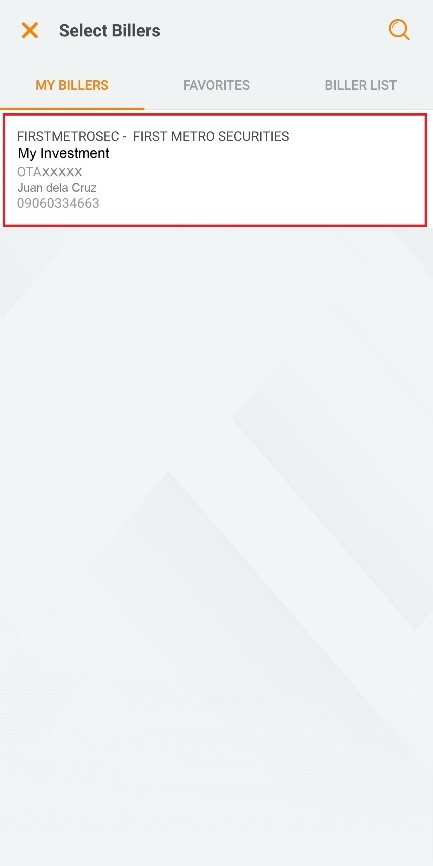 9. Review your account details, then click NEXT.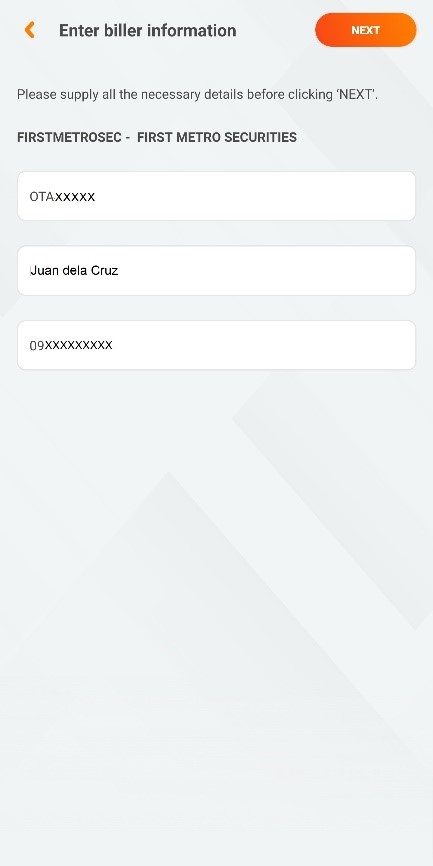 10. Enter an amount, then click NEXT.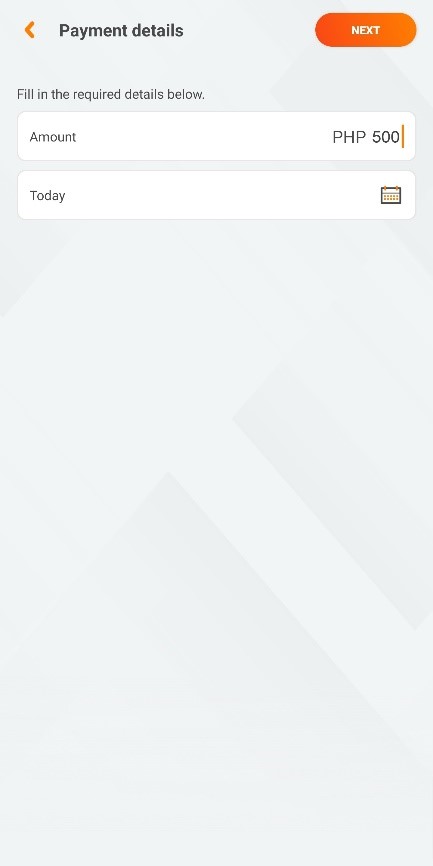 11. Review your entered information, then tap Pay to confirm.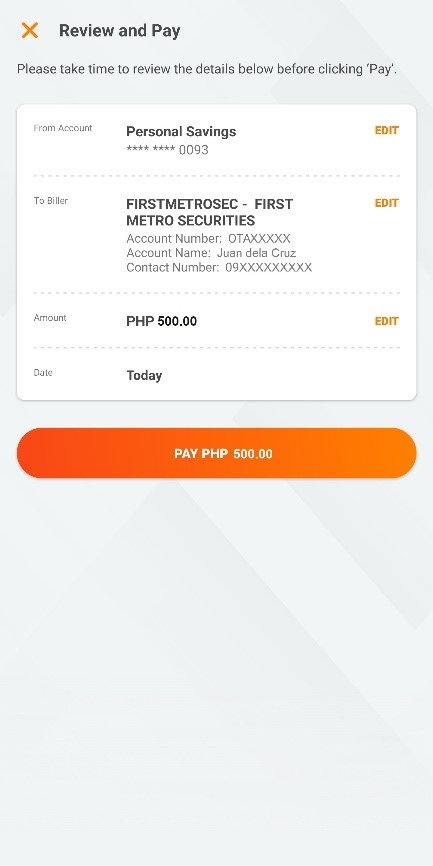 12. Enter OTP sent to your number, then click Continue.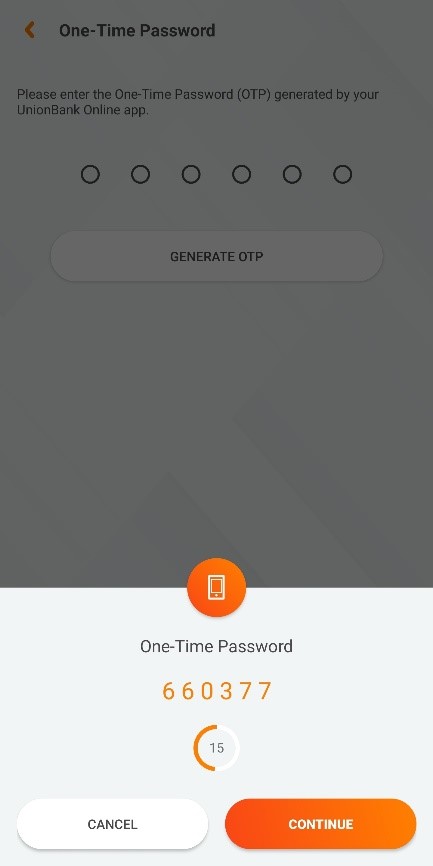 13. Payment Successful.