1. Go to Fund Transfer.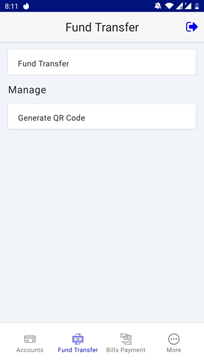 2. Tap Destination Account.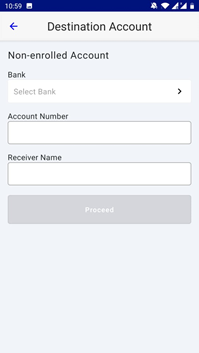 a. Under Bank, select "LandBank"
b. Under Account Number, enter 179-210-4408
c. Under Receiver Name, enter Your name and FirstMetroSec account number (Juan Dela Cruz – OTA00000)
3. Click Proceed.
4. Save a screenshot of your transaction/email confirmation then send it using this link -> Deposit/Fund Transfer/Remittance Form with your Email Address, Account Number, Full Name, Amount, Date, and Time of transaction. Once confirmed, amount will be reflected in your buying power on the next trading day.